Are you boring since your Adsense or PPC earning never increase? Don't give up guys! We're here to bring you new tool that will help you to boost your Google Adsense or PPC earning. Don't close your browser or you will lost this profitable tool forever..
Many publishers are blocked by google adsense because they are greedy, cheaters do they think could improve the PPC on the site. To increase the number of PPC safely is not difficult.
You should know one thing that can increase the number of PPC is the theme. You have to wear really special for adsense theme. If you are using the wrong theme, can be blocked even by Google Adsense. You must know the theme recommended by Google Adsense and Google Webmaster.
What you use themes that have been qualified by Google Adsense and Google Webmaster?
Introducing new WordPress theme that will boost your Google Adsense earning.
That's WordPress Adsense SEO Theme.
New cool, clean, and high CTR wordpress theme that's specially designed for PPC site.
WordPress Themes Designed With The Recommended Google Adsense and Google Webmaster!
Wp Adsense SEO Main Features
Look at these following powerful features and you will know why we recommend you to grab it and use it for your sites.
Simple Design – It's not like other high CTR theme that's designed not cool. Wp Adsense SEO comes with cool design like what you can see on the preview. It will not only increase your CTR but also make your visitors happy in browsing your site.
Good Ads Placement – This is the main reason why we recommend you to grab it. Wp Adsense SEO has good ads placement to increase the CTR. Besides that, it doesn't violate Google Adsense TOS..
Easy to Use – You don't need to be master or an coding expert to use this theme. It comes with newbie friendly theme panel that you can configure this theme for there, such as; changing style colors, placing ad code, insert logo, and more.
Unlimited Colors – Wp Adsense SEO comes with Unlimited custom colors that you can change it easily from theme panel.
SEO Optimized – This theme is also optimited to get best result on search engine. It is featured with SEO friendly breadcrumb, auto h1 on single post, and much more.
And much more
Wp Adsense SEO is so powerful and profitable wordpress theme that will turn your site into money maker. With all of those features, your site will not only look so clean, but also will increase and boost your Adsense earning.
Look at this following preview!
Home pages
Product Pages
Pages
Category Pages
Administrator Pages
Please See the demo site to see the advantages of this spectacular theme.
Grab this powerful theme just for

$40

$30

or

$20

its very cheap, only 15$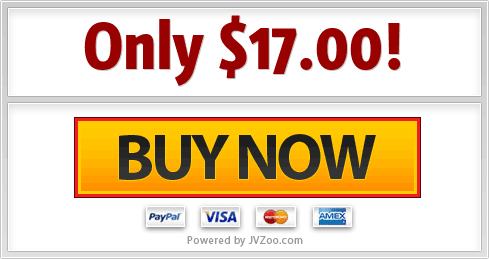 You want to Install on unlimited site or all your client site ?
YOU CAN ORDER DEVOLOPER LICENSE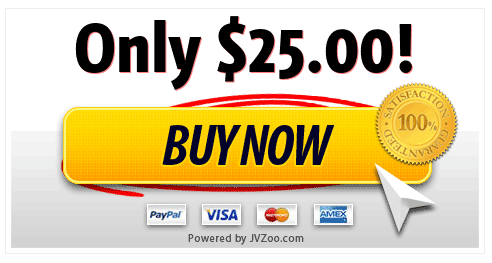 BEST REGARDS
THEME OFFER STUDIO